Our family has trusted Brandon to document many important moments from a wedding to photos each year of my children. He always captures our personalities in his work. He has a knack of getting beautiful artistic photos.
– Susan G

More Testimonials
Burnett Photography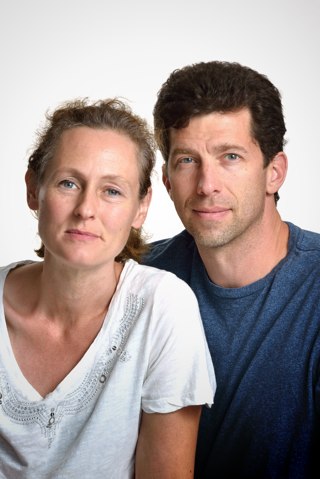 is the professional photography business of Brandon and Anne Burnett.  Visit our homepage for examples of our work.
We love to create memorable photographs that you'll cherish the rest of your life.  We work on location at scenic locales, people's homes and at studios in Des Moines and Norwalk Iowa.  We recently changed the name of our wedding and portrait photography business from Burnett Digital to Burnett Photography.
Brandon has over 15 years of photography experience shooting nearly everything from advertising to weddings.  Anne has over five years of experience, with a great eye for composition and capturing the little details that others may miss.
Together, you can count on us to create great photos that capture memories you'll cherish.
For more information check out these pages:
Please contact us for more information and to schedule your appointment:
or email: Brandon@BurnettPhoto.com
515-707-2829